Motorola T800 Next Generation Talkabout Walkie Talkie
We just came across this new Motorola Talkabout, the Motorola T800. We don't know anything about it except we can't buy it yet.. Check out the Motorola T800 on Motorola's website. and we'll share information once we have it!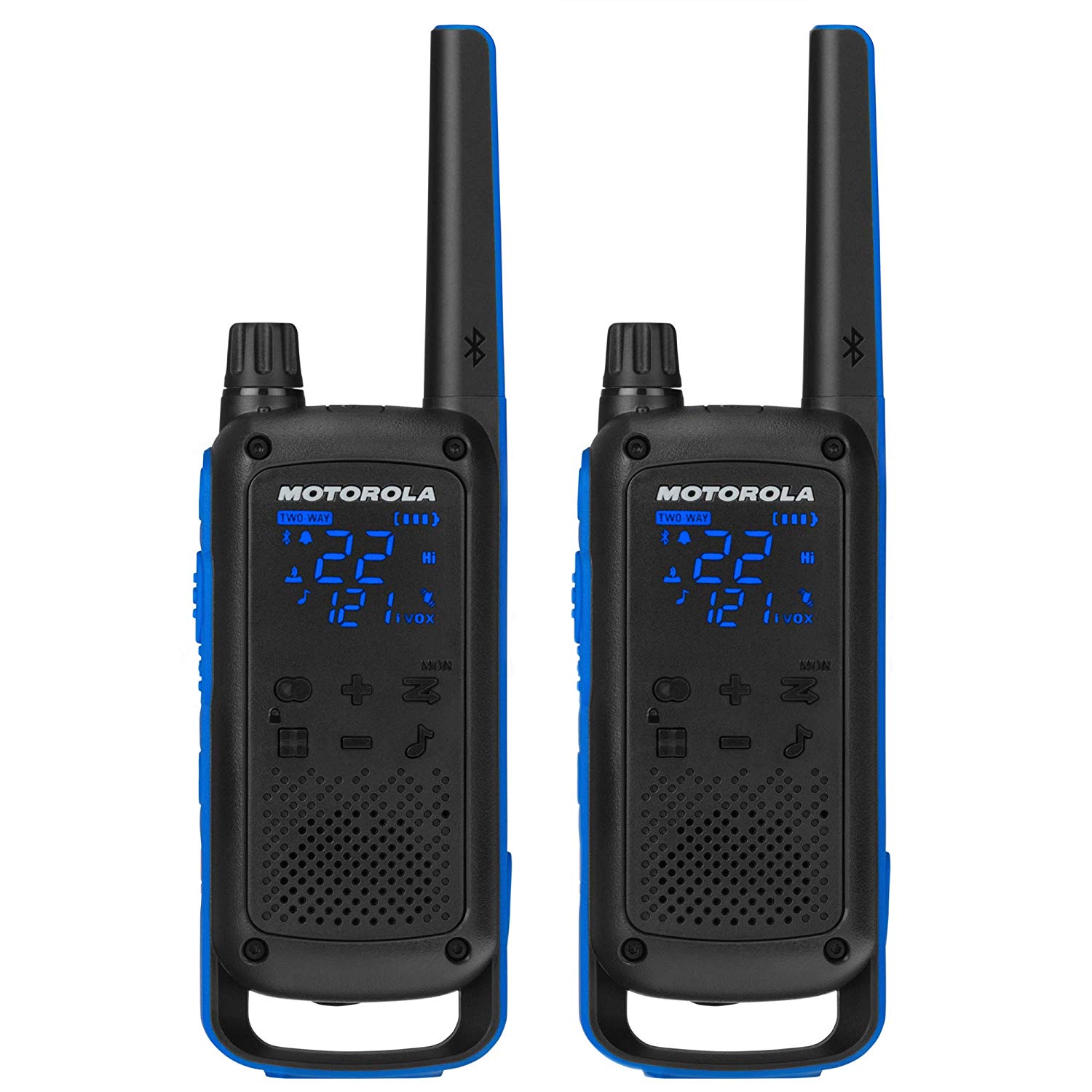 The Motorola Talkabout T800 will have an App. Here are the links to download the Apps for Android and IOS devices.
Motorola Talkabout T800 App for Apple Devices